Building Management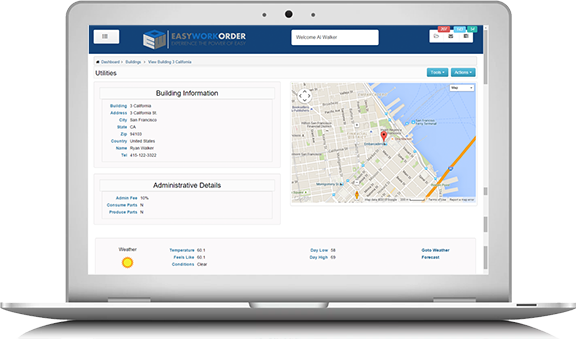 Mix Your Portfolio
With Easyworkorder you can mix any type of property into your portfolio: commercial, residential, medical, industrial, mix-use, facilities, franchise. It doesn't matter. All properties mesh seamlessly and management of them is transparent.
You can map your employees to only the properties then need access to. Which means that, a manager in San Francisco can manage a portfolio in Chicago, New York, Paris, Madrid, or any other place in the world, all from a central location, on a central platform.
View Your Tenants At-a-Glance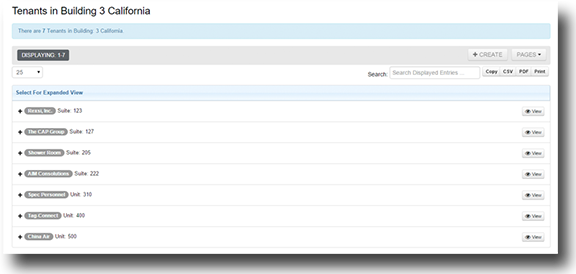 View Your Work Orders At-a-Glance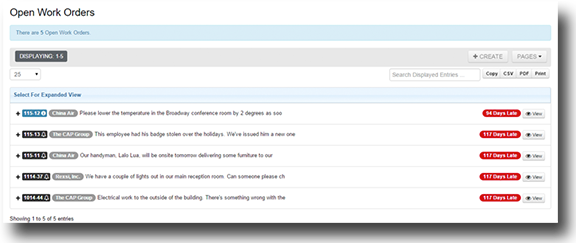 Additional Functionality
You can also Manage Equipment by building, store building specific documents and pictures and create work order right from the building management center.